Modern Solutions for Modern Publishers
Warners Midlands are a family-run high quality magazine, brochure and catalogue printer specialising in the short to medium run print market.

It is a fantastic medium for engagement with impressive sustainable credentials. We love it so much that we are just as passionate about it today as we were when we started up in 1926. As an independent, family-run business, we have been able to create a unique company culture and a reputation for flexibility, high-quality work and superb service, all for a fantastic price. As the chosen print provider for hundreds of regular titles, we can provide the best print solution to suit the individual needs of publishers and marketers.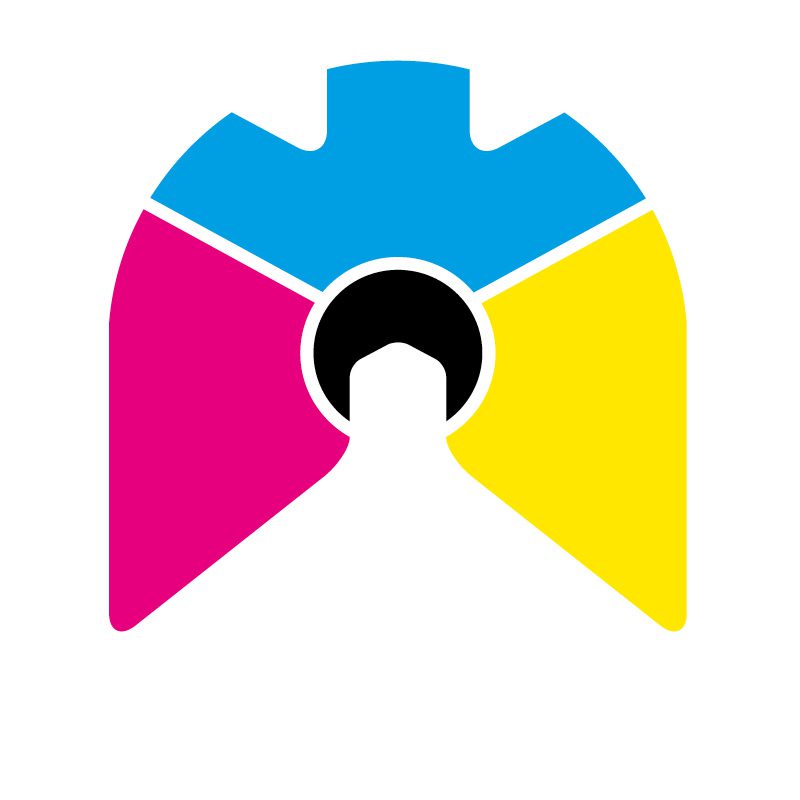 Magazine Printing
Provide solutions to fit the needs of every publisher for an excellent price.
Catalogue Printing
Your catalogue is in the safest hands with our top of the line equipment and exceptional staff.
Brochure Printing
We have made it our mission to make printing a brochure as easy and as cost-effective as possible.
We have all the expertise to make printing your magazine, brochure or catalogue incredibly easy and stress-free. Our skilled account management team has more than 100 years of combined print experience and will be able to tailor solutions to meet all customer requirements. No other printer can match the friendly, professional and personal service that we offer in the UK.
Your Perfect Print Partner
We would love to hear from you and see how we can help you achieve your goals. You can get in touch with us here or request a quote. If you would like to visit our site in Bourne for yourself or have any other enquiries, please don't hesitate to email our helpdesk at helpdesk@warners.co.uk.
Our fully equipped plant means we offer a solution for just about every aspect of the printing process from design through to mailing and dispatch. Navigate though our print services to find out more about how we can help with your printing requirements or watch our videos to find out more about us.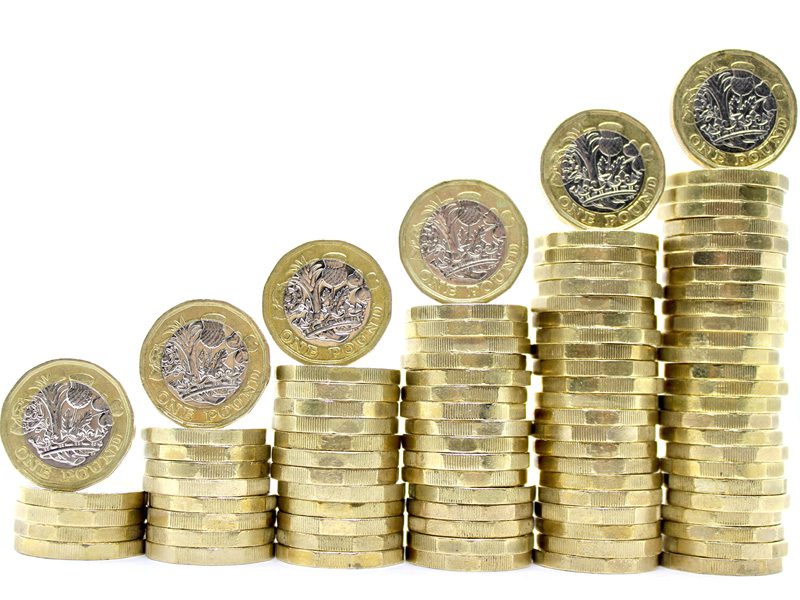 In our position, we have a unique insight into the challenges that face a modern publisher.  Naturally, every title is different and require unique solutions geared solely to them. We do not believe in a one size fits all package, and this is why we pride ourselves in...
read more
Paper selection is arguably the most crucial choice for anyone looking to produce a printed product. It affects the entire product in a far-reaching way that often takes people by surprise. It is a very in-depth topic, but we wanted to summarise some of the main areas...
read more
Getting a quote for your print couldn't be easier! You can also choose how you want to communicate with us. Fill out the your specification with an email we can contact, and we can take care of the rest! We can also advise you on cost-saving considerations or suggest more efficient methods of production.